Dedicated Desks: Routine, security, and a humble community
For those who have ditched the 9 to 5 to start something great; to be impassioned to rise early, work late, and be surrounded by other self-starters striving for brilliance.
Fill in the form below and we'll be sure to instantly email you all the information on memberships and dedicated desk pricing, tucked into a neat PDF. 
A spot of your own in a supportive playground
The kitchen bench is a fine spot for your work but since when was 'fine' good enough?  Far more than fine, our dedicated desks give you the liberty to focus on your business without having to clear space for dinner prep.
Work inc's tenacity for well-designed workspace encompasses its desk options too. Just because you're a sole trader, not in need of an entire office, or prefer to be in the company of people just as eager to succeed on their own; doesn't mean you deserve a makeshift desk in a high-trafficked area full of noisy distractions. Since expanding our desking options, Work inc is now home to two dedicated desk bases, each with their own mini ecosystem. 
It's your desk,
all the time
A grand desk for a grand personality.
We don't hot desk, each space is for you and you only so, you can make it how you like and leave it like that for the next day, and the day after that. This means there's one less thing to worry about each morning; plus, it gives you the chance to nest, store belongings while out on the town, and establish a grounded routine with reliable service.
Sometimes there's no amount of inspirational quotes pinned to a wall that can get you through the hard days so, let us make your home a little more pleasant with a smiley crew on hand to assist or lend a supportive ear, and a desk area teeming with friendly minds like yours, disrupting the mediocrity and pushing the bar higher one day at a time.
You never thought you would work above a café, but you didn't think you'd start your own business either. And yet, here we are. The Bay 10 dedicated desks sit in a lofty pod above Bay Ten Espresso with access to its own kitchen, communal meeting rooms, sundeck, and boardroom. Across the warehouses, natural light fills every nook so you can expect a healthy glow for your productive flow.
Our newest addition to the Work inc warehouses, this base sits in the same warehouse as our podcast studio, as well as, community kitchen, meeting room, and cosy booths. But like all our memberships, you aren't confined to only the Bay 7 facilities, make your desk your homebase and use the coworking space how you like. 
A space to feel belonging
Surrounded by creative, innovative, and dedicated minds; a coworking home is perfect for the individual that always striving for more. When grabbing a quick coffee fix in the café, you may strike up conversation with a passionate fellow changing how people see finance through their video game, or, you may play table tennis opposite someone that's just released their latest book for harnessing emotions to drive creativity. Or why not sit down with an established business leader and pick their brains? There are infinite connections to be made, all this and more…
A single desk membership but with all the extras included
Here's a little of what you can expect to see in your routine here…
6 warehouses linked by heritage archways
10 Meeting Rooms
Boardroom
30+ Breakout Spaces
Podcast studio
12 Showers, daily towel service
Internal Bicycle Parking in each bay
Café
6 Community Kitchens
Hotel-like Concierge Services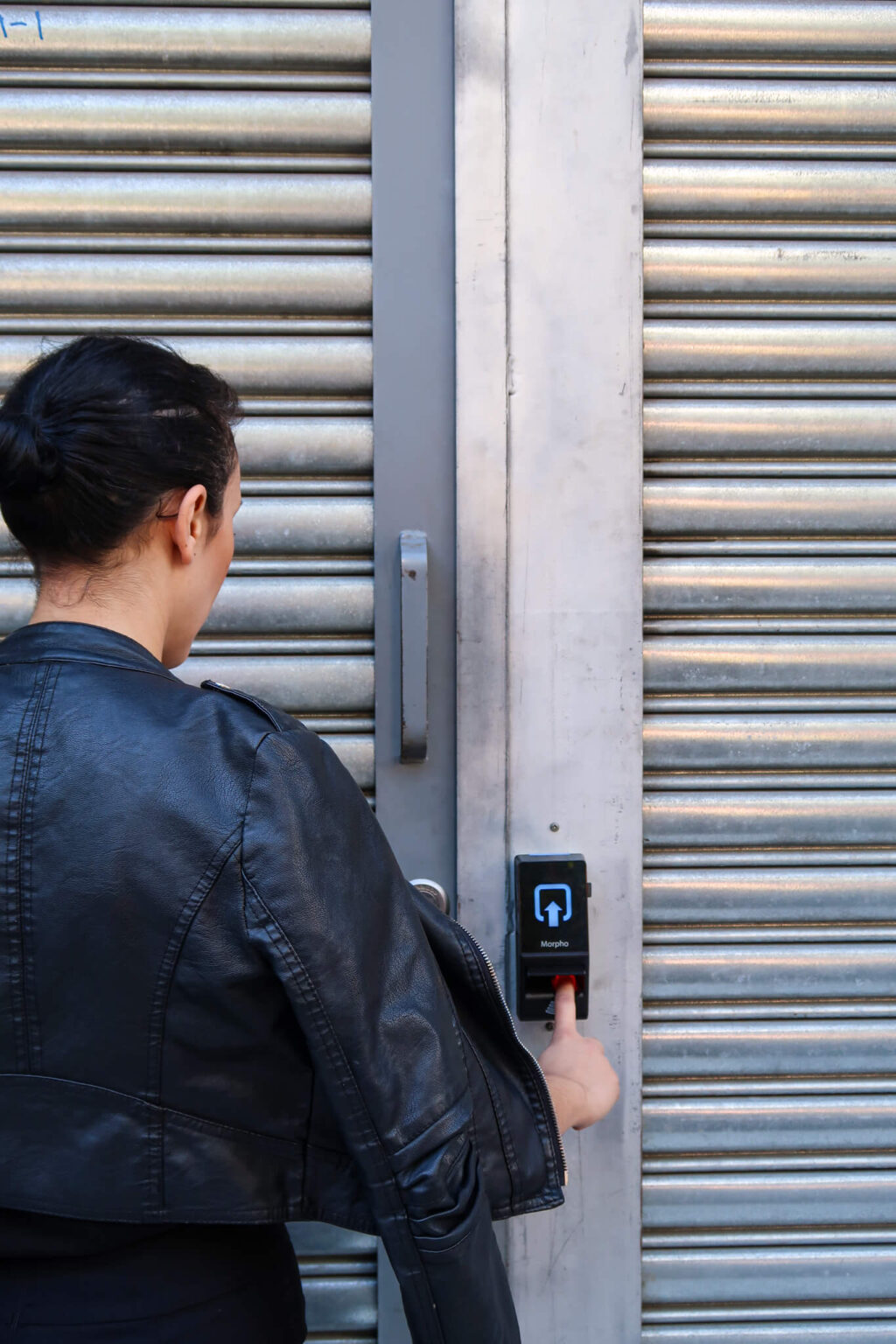 Flexible, monthly-leasing agreements

Fast, reliable internet: Dedicated fibre optic cable with fail-over connections (Enterprise Grade + SLA)

Up to 300Mbps internet connection speed

Shared, secure, and spacious base with your own community

Large desks and ergonomic chairs

Same desk each day, not shared

Smart air-conditioning

Lockable storage pedestals

Bookable Meeting Rooms, varied sizes
Community kitchens stocked with essentials (tea, milk, coffee, sweets)
Daily cleaning, sanitising, etc. – Day & Night
24/7 access to the building
Security: After-hours and weekend monitored security
Smart trash system: compost, recycling, and landfill bins
Personal mail and package handling
Printing: Black + White Printing included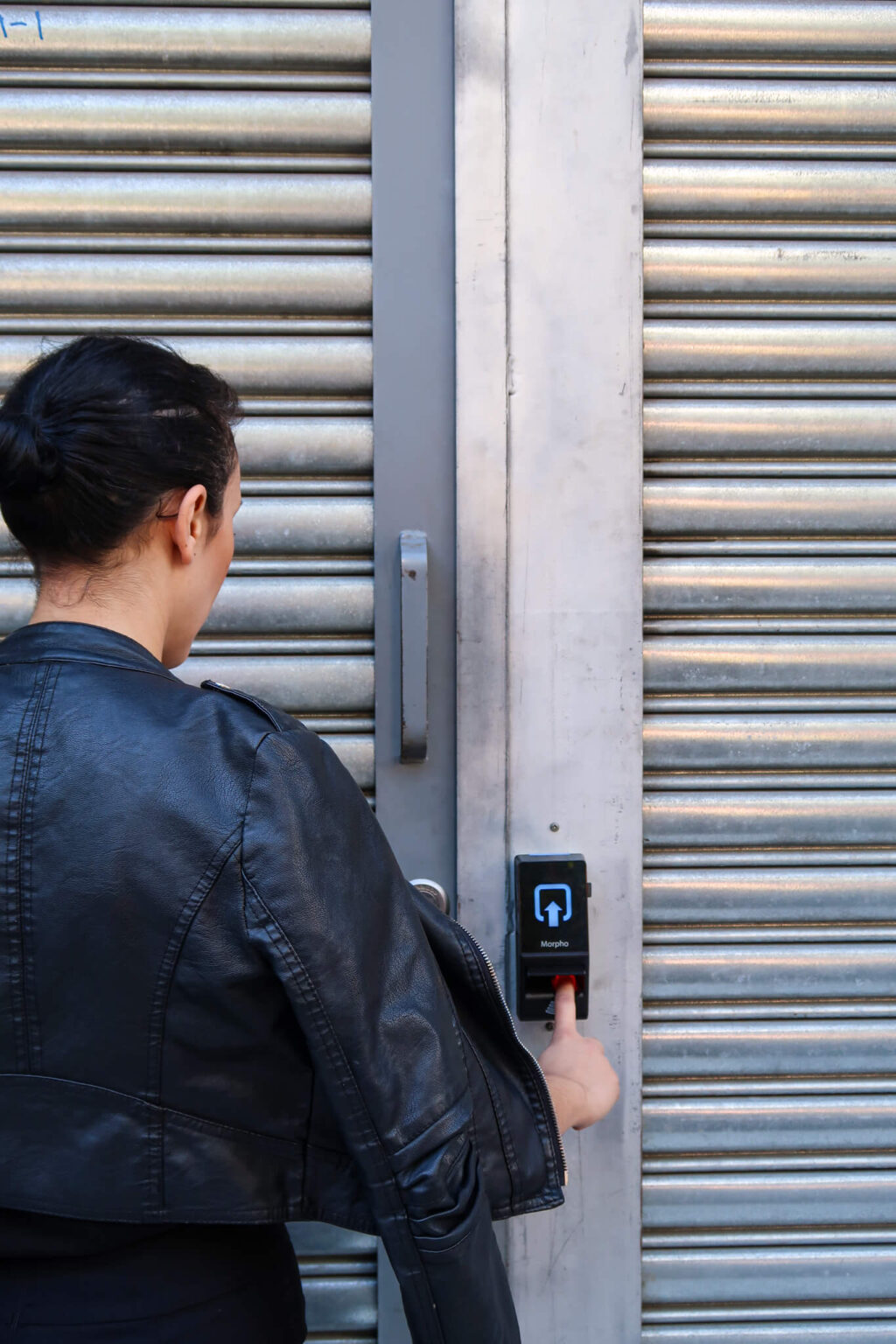 An easy ride to the Sydney CBD
Not only a simple commute for you but a great spot to impress clients, Work inc's location is prime no matter which direction you're coming from. Plus, it's surrounded by harbourside running tracks, secret gardens, Sydney city views, and a wealth of bars, restaurants, and cafes to treat yourself with.
100m Bus stop
400m Milsons Point station
400m North Sydney station
On-street parking
One train stop from Sydney CBD
Bridge walk across Sydney harbour
Wendy Whiteley's Secret Garden
Come see the space for yourself and see what it's like to belong
Have a few questions of your own?